The Burré lab started in February 2014 in the newly constructed Belfer Research Building. We are part of the Appel Institute for Alzheimer's Disease Research, the Center for Neurogenetics & the Brain and Mind Research Institute at Weill Cornell Medicine.
We are looking for talented, highly motivated and dedicated students and postdocs, who share our interests in neurological and neurodegenerative diseases. If you are interested, and want to join our team, please contact Jacqueline Burré at jab2058@med.cornell.edu.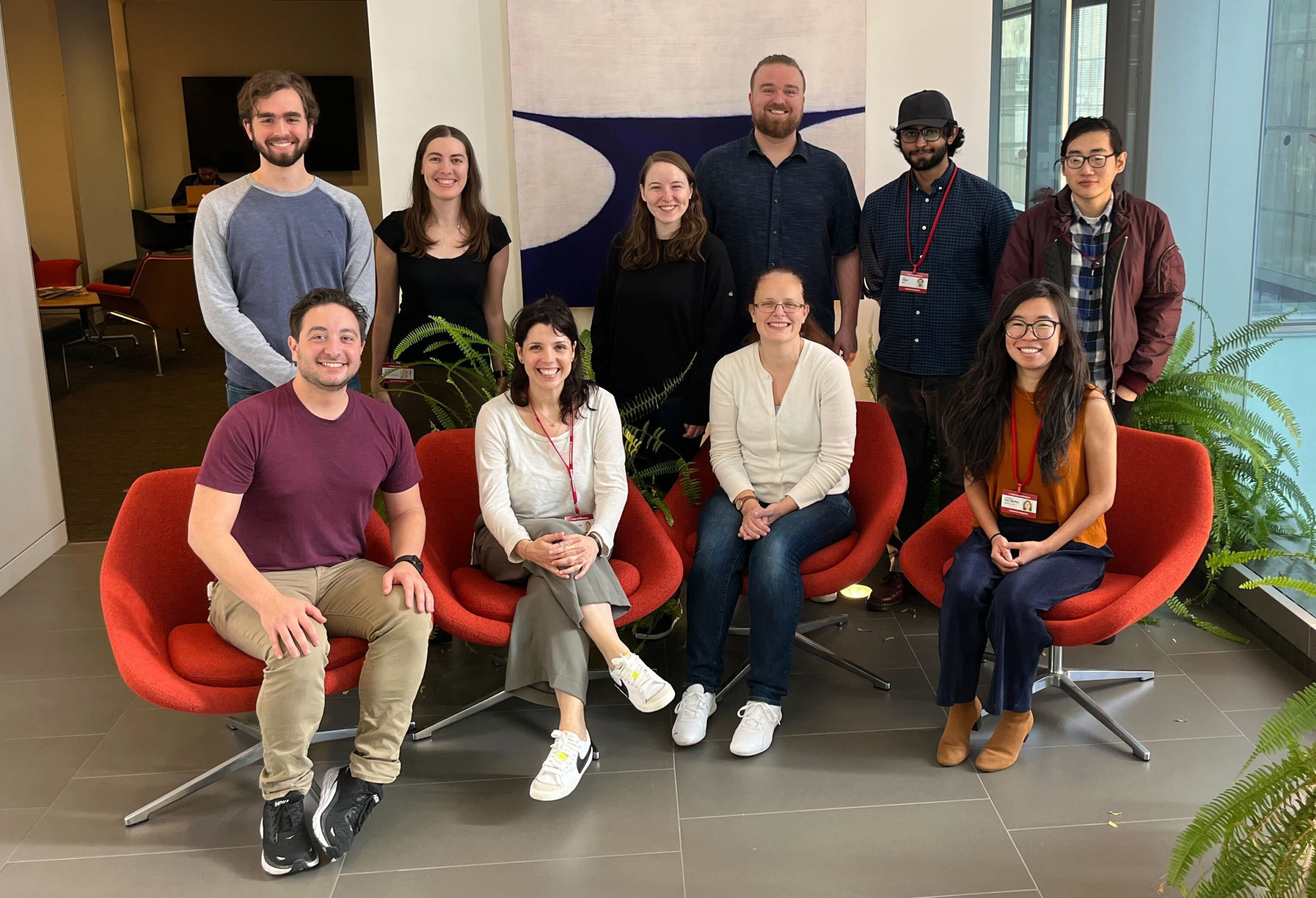 Lab in October 2022
Teamwork, food & fun!